Presentation Skills Training
Los Angeles, CA
Effective Presentation Skills Training in Los Angeles
Do you suffer from "glossophobia?" Glossophobia, or speech anxiety, is the #1 fear our society faces – even bigger than the fear of death! Exceptional communication skills are essential in today's marketplace, and the fear of speaking in public has stalled many a great career.
Be Different – Become Effective with Presentation Training
Our public speaking and presentation skills training courses will eliminate your fear of public speaking forever. Learn to command the attention of your audience every time you deliver any presentation.
Effective Presentations' hands-on Presentation Skills Training workshop will immediately position you to radiate confidence and poise when you find yourself in the public eye!
Successfully engage and persuade every audience with this powerful two-day workshop from Effective Presentations, we guarantee this training will catapult your career to the next level!
Hear From Some Recent Workshop Attendees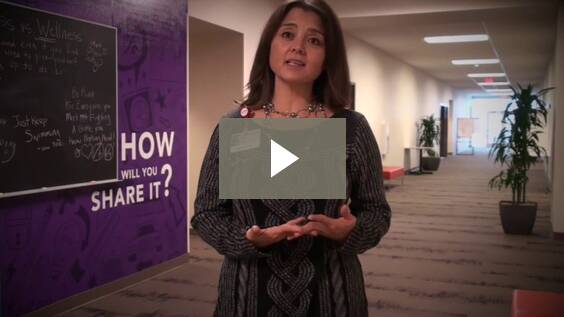 Results-Driven Corporate Communication Skills Training
Effective Presentations' mission is to revolutionize the culture of communication in corporations and small businesses across America!
Our Business Presentation Skills training focuses on communication and presentation skills fundamental to organizational success, and our highly interactive workshops include role-play, stimulating exercises and extensive videotaping to ensure participants master each vital skills.
Effective Presentations' results-driven Corporate Training can be facilitated on-site at your company or at our designated training facility in Los Angeles.
Strengthen Relationships and Close More Sales
Effective Presentations' Sales Presentation Training workshops teach fundamental sales building blocks, ensuring participants become proficient at prospecting, establishing rapport, identifying needs and presenting creative solutions.
Our proven, easy-to-apply basic sales formula is adaptable to any industry, product or service, let uus help you immediately close more sales in Los Angeles and enjoy the benefits of becoming a master closer!
Motivational Keynote Speakers for Corporate Events in LA
One of our outstanding Keynote Speakers can immediately inspire and motivate your team to strive for and achieve excellence!  If you're planning a company event or convention or simply an in-house training meeting, Effective Presentations can provide you with the perfect speaker to rally your team. Looking for a visionary speech in Los Angeles devoted to leadership, success, motivation, communication, sales, or teamwork?
Our diverse team of Keynote Speakers includes entrepreneurs, business owners, professional athletes and coaches, authors, and many others, each with a history of personal success and achievement, and an arsenal of inspirational stories to kick your organization into high gear!